We use the most up-to-date technology to ensure the best eye care possible. Here are some of the different types of tests and equipment you may experience on a visit to our Practice.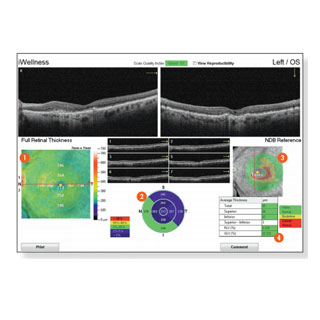 iWellness Exam
The iWellness Exam is fast, easy, & comfortable for patients of all ages . Regular iWellness exams can help your doctor detect common eye diseases: Diabetic Retinopathy, Glaucoma, and Macular Degeneration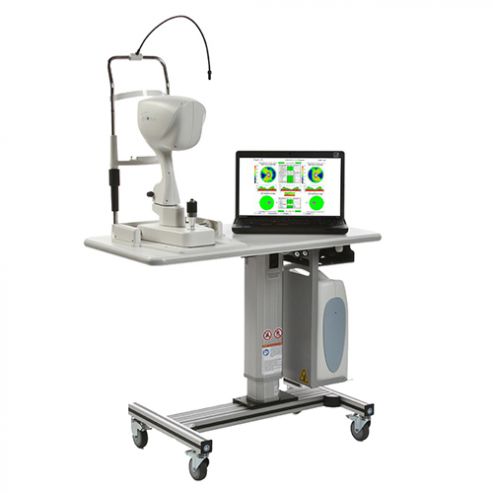 OCT w/ iVue
A comprehensive OCT platform that gives you retinal, optic nerve and anterior segment imaging capabilities as well as the exclusive iWellness scan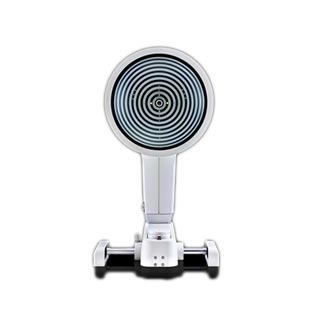 OCULUS Keratograph® 5M
Using an automated, computerized refracting system, we can determine the best prescription for you. Advanced vision-assessment system that combines topography, wavefront, autorefraction, keratometry, and pupillometry — allowing accurate and reliable analysis of corneal aberration.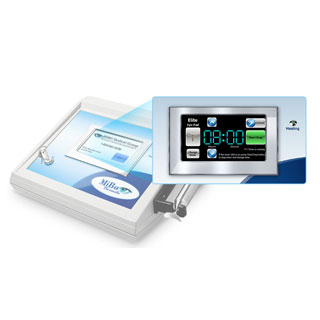 MiBo Thermoflo
Delivers consistent emissive heat to the meibomian glandular apparatus and liberated surfactants and improved lipid secretions create an enhanced tearfilm. Improved corneal wetting reduces or eliminates the signs and symptoms of ocular surface disease
Optos OptoMap
OptoMap offers true, ultra-widefield retinal images of unrivaled clarity. optomap shows up to 82% (200°) of the retina in a single-capture and is helpful for finding, documenting, and managing pathology
LensStar LS900
In a single measurement scan using optical low coherence reflectometry (OLCR), Lenstar captures axial dimensions of all of the human eye's optical structures, from the cornea to the retina. Lenstar also measures corneal curvature, white-to-white and more.
Ovitz Aberrometer
The OVITZ® xwave aberrometer is an all-in-one aberrometer that can provide all the necessary ocular and lens data in order to design and produce an effective wavefront guided measurements for custom and scleral contact lenses.
Eaglet Scleral Topography
The Eaglet-Eye ESP gives unprecedented measuring accuracy across the cornea, the limbus and large areas of the sclera. This revolutionary device provides accurate results for 5 custom-fit sizes of contact lens
EyePrint Pro
EyePrint pro utilizes impressions or scans of the ocular surface to design specialized contact lenses that match the shape of each individual eye. This highly customized fit results in greater stability of the lens, improving the lens comfort.
sMap 360
The sMap360 is a leading corneal mapping device, capturing 1 million measurement points on your eye, This creates a highly detailed and precise map of your cornea and sclera to design custom-fit scleral contact lenses.