We use the most up-to-date technology to ensure the best eye care possible. Here are some of the different types of tests and equipment you may experience on a visit to our Practice.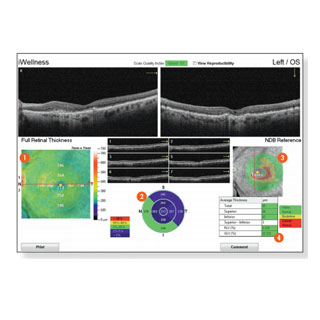 iWellness Exam
The iWellness Exam is fast, easy, & comfortable for patients of all ages . Regular iWellness exams can help your doctor detect common eye diseases: Diabetic Retinopathy, Glaucoma, and Macular Degeneration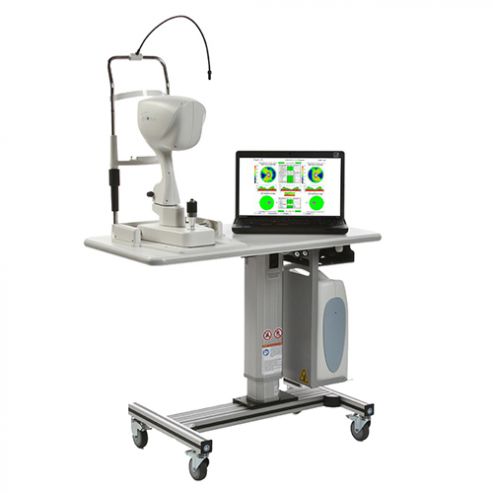 OCT w/ iVue
A comprehensive OCT platform that gives you retinal, optic nerve and anterior segment imaging capabilities as well as the exclusive iWellness scan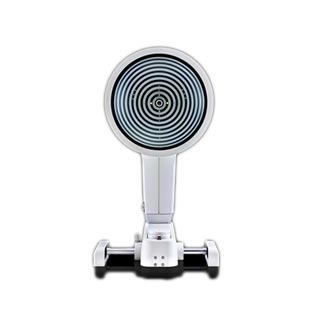 OCULUS Keratograph® 5M
Using an automated, computerized refracting system, we can determine the best prescription for you. Advanced vision-assessment system that combines topography, wavefront, autorefraction, keratometry, and pupillometry — allowing accurate and reliable analysis of corneal aberration.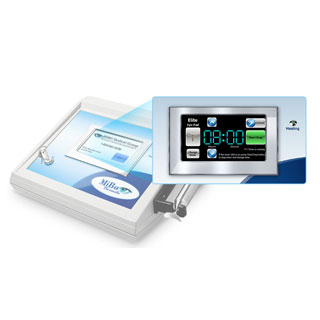 MiBo Thermoflo
Delivers consistent emissive heat to the meibomian glandular apparatus and liberated surfactants and improved lipid secretions create an enhanced tearfilm. Improved corneal wetting reduces or eliminates the signs and symptoms of ocular surface disease